Blue Steel International DMCC is an international trading company dealing in steel and similar commodities worldwide.
The Company specializes in the trading of stainless steel products, raw materials, primary and secondary steel, FeSi briquettes specific for the steel industry, spare parts and equipment for the iron and steel sector. The Company has a strong distribution network focused in India, Europe, China, UAE and Sub-Saharan Africa, with a team of skilled professionals. Our team's superior knowledge in chartering assists us in securing vessels, organizing and monitoring shipments, supervising loading and discharge of all cargoes.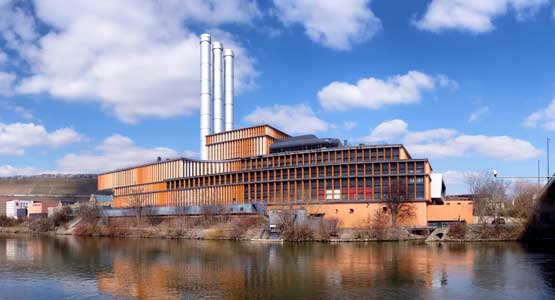 Vision
The Company is committed to delivering the best quality products and provide its customers unparalleled service. Our mission is to prosper together with customers, shareholders, and employees, and to contribute to a prosperous society. We believe in taking up the challenges of innovation and to respond to market needs as a diversified and multi-faceted trading company.
Mission
We aim to deliver customer satisfaction with creativity, innovation, sincerity and gratitude, and to act in compliance with the law and ethics. Customer satisfaction is the ultimate goal of our Company.
Steel From Start To Finish